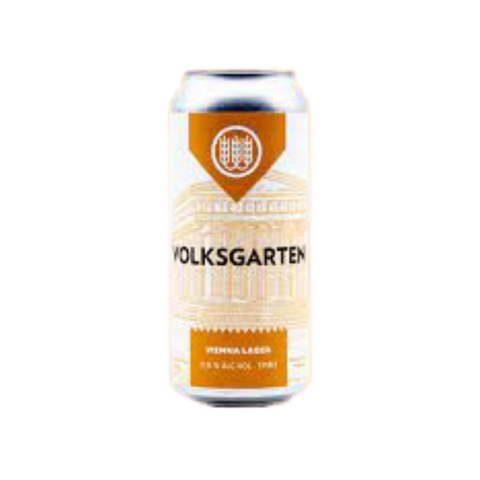 Hop City Beer & Wine
Hop City Splitty - Weekly Mixpack
Size: 6-pack, 12 fl oz
In stock at Krog District (Pickup or Delivery)
In stock at West End (Pickup only)
* We have 5 total in stock.
A staff curated 4-pack of the best new arrivals to Hop City! These mixpacks are limited in quantity each week and are a great way to sample different styles and breweries that we're excited about.
This week's build is all about IPAs and features local and non-local brewery favorites. $16.99 will score you one bottle/can of each of the following. 
Heavy Seas Great'er Pumpkin

Southern Tier Imperial Pumking

Shipyard Pumpinkhead

Brooklyn Post Road Pumpkin Ale

Dogfish Head Punkin' Ale
Left Hand Pumpkin Spice Latte Nitro
Details
Style, Variety
Brewery, Hop City Beer & Wine
ABV, 4.5-10%
City/ST, MD, NY, DE, ME, CO
Country, United States