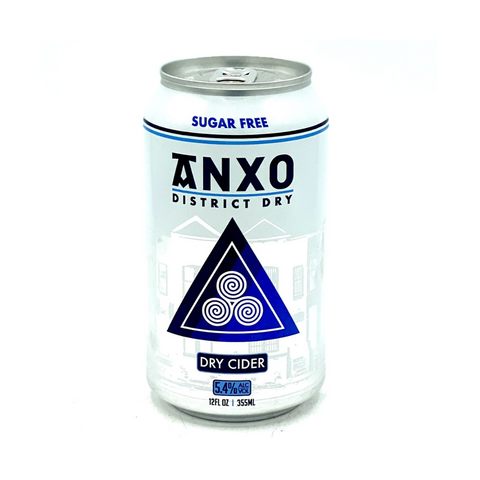 Anxo
Anxo District Dry
Size: ,
In stock at Krog District (Pickup or Delivery)
In stock at West End (Pickup only)
* We have 12 total in stock.
A blend of heirloom and dessert apples purchased direct from farmers within 100 miles of ANXO. This cider is the lighter, easy-drinking cousin of our flagship Cidre Blanc.
Details
Style,
Brewery, Anxo
ABV,
City/ST,
Country,