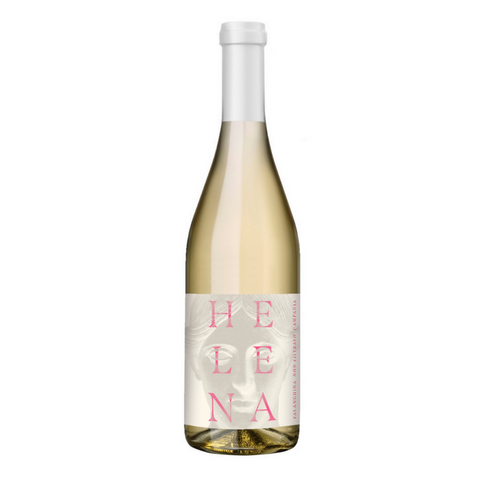 Odyssey Vini
Odyssey Vini Helena
Buy 6 bottles get 5% off, buy 12 get 10% off
Ancient Romans would surely recognize today's modern red wines. What would shock them is our crystalline white ones. Historically speaking, wines such as these were very, very rare (Germany and Burgundy being notable exceptions) without the aid of reductive fermentations in temperature-controlled stainless steel tanks, and ergo, the modern era.
What a Roman would have recognized was the wines made from Falanghina, a grape said to have arrived in Campania from the Trojan refugees fleeing the war. As the Greeks laid waste to Troy, Falanghina found a new home in Italy. Would it have been soft, floral, aged for a bit on the lees? Perhaps cloudy, unfiltered, like a fine Nigori Sake? Such is the inspiration for this wine.
Unfined and unfiltered - give it a good shake prior to opening.
Details
Producer, Odyssey Vini
Region, Sianno, Campania
Country, Italy
ABV,
Bottle Size, 750 mL