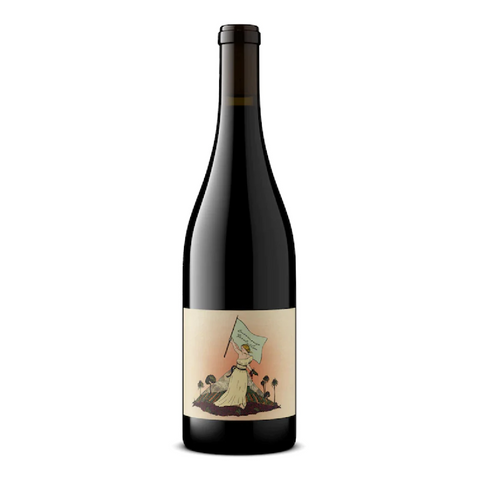 Scythian Wine Co
Scythian Cucamonga Revolution
Buy 6 bottles get 5% off, buy 12 get 10% off
Another project of famed Indian-American sommelier and winemaker Rajat Parr. This wine is a unique blend of old Zinfandel and Palomino (the grape responsible for making 90 % of all sherry) from one of California's most historic vineyards. There are no sprays in the vineyard, the carbon footprint is negative, and the vineyards have such an amazing story and history.
Cucamonga Revolution is a very juicy and fruitful blend with aromas of black licorice.
On the palate, medium-bodied with cherry and cranberry juice flavors, floral notes, and
hints of spice. A fresh and chillable red.
Details
Producer, Scythian Wine Co
Region, Los Angeles, CA
Country, United States
ABV, 13%
Bottle Size, 750 mL